Imported & Domestic Flooring
Porcelain, Ceramic, Stone, and Vinyl floor and wall tiles from around the world
Porcelain & Ceramic Tile
From budget to boutique, we have a fit for every project!
From the US to Italy, Spain, & More
We (actually) travel the world to find the best flooring selection available.
Products for every home
We don't stop at tile. We have waterproof vinyl, floor heating, glass mosaics & more.
Everything you need in one stop
Experienced staff with 30+ years in the industry, a network of professional contacts, and all the materials you need
Your Team, Ready to Go
Our staff is experienced an personable. We're tile people! Even if you just have a question, come on in. We know how to help.
One Stop, One Shop
From setting materials & tools, to enhancers & sealers. Everything you need in one place.
The Right Price
We're a family business and we know the value of the the dollar, like you. We'll work with you to keep your costs down, and the wow-factor high!
Waterproof Shower System
Faster, Drier, Engineered Installation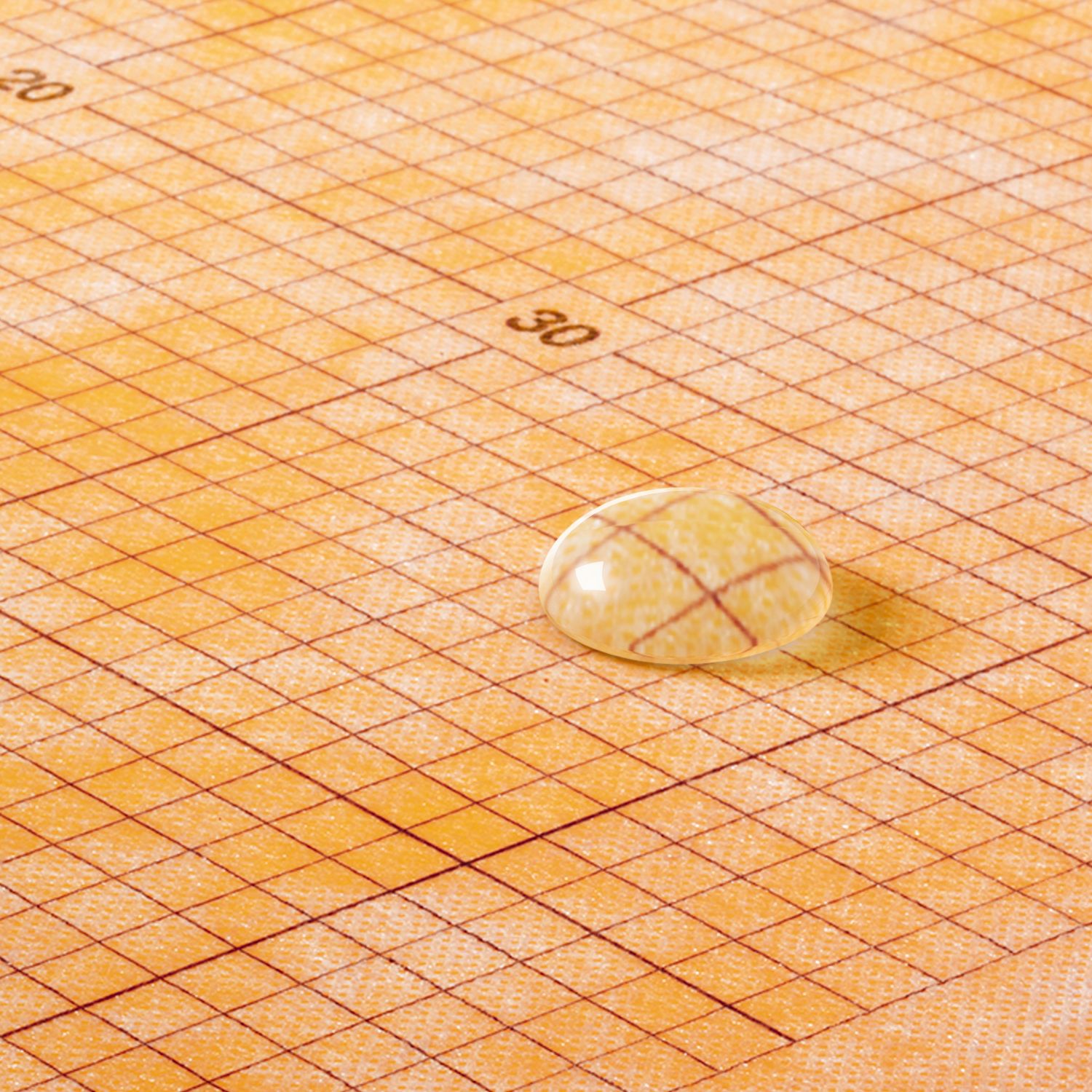 Sealed & Waterproof
From the pan to the walls, the Schluter Shower System protects your home from excess liquid and vapors that could cause deterioration and mod growth.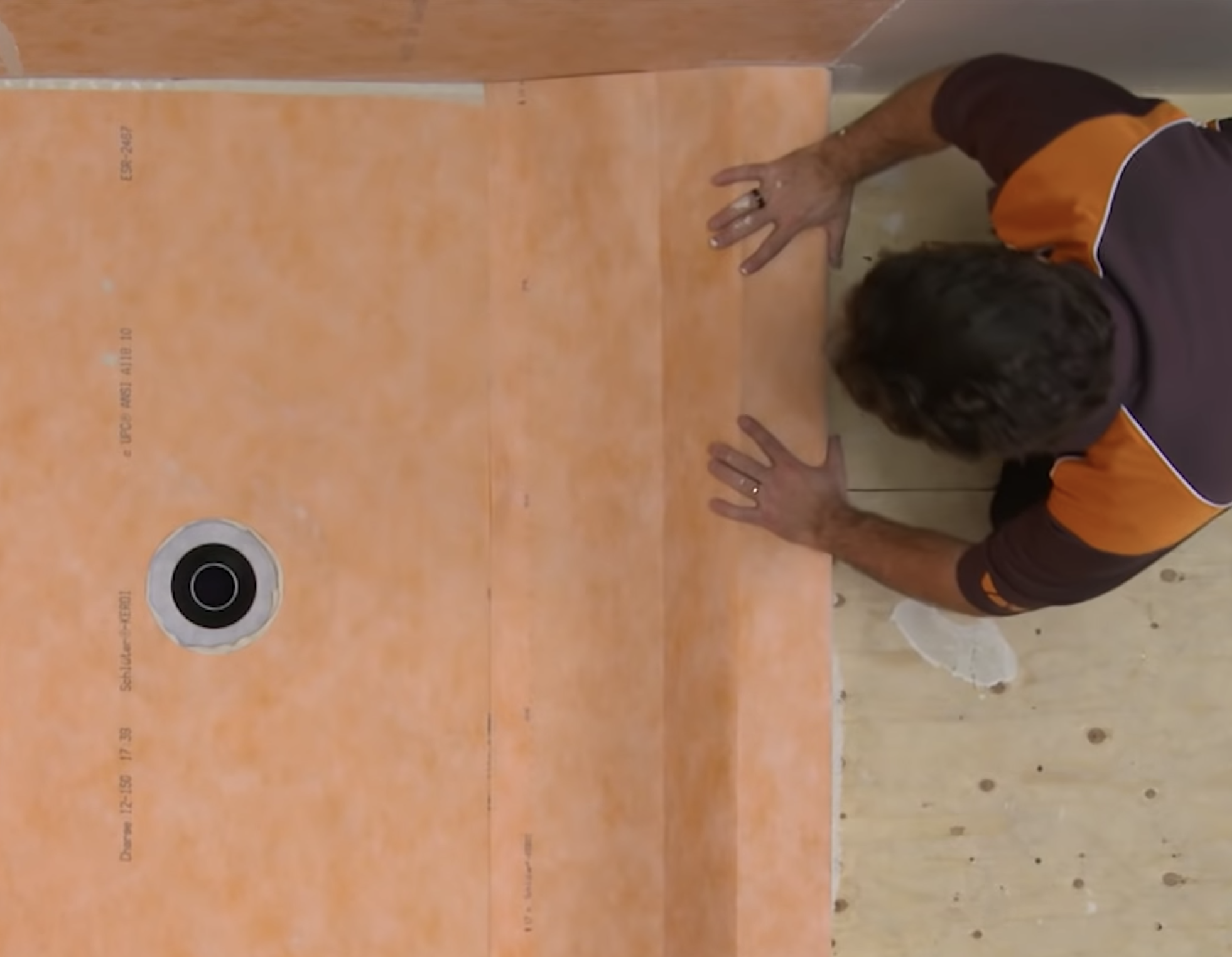 Guided Design
Install your shower faster and safer. Schluter Showers are engineered for speedy and precise installation and can be installed by Schluter Certified professionals.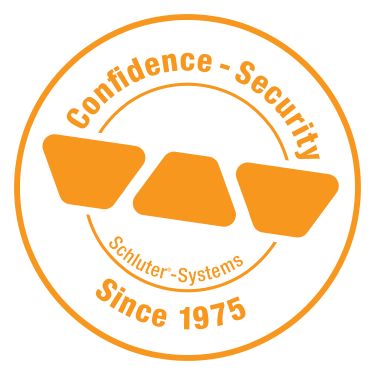 Built to Last
If installed by a certified Schluter professional, you enjoy a LIFETIME warranty on your installation.